Looking to replace the CRM for your charity and you've decided on Salesforce? As Product Owner for Christians Against Poverty's implementation I've been working with NPSP, FinDock and Salesforce for the past three years. Specialising in the charity sector, specifically focused on fundraising, I can help design a solution that will help you thrive for the future.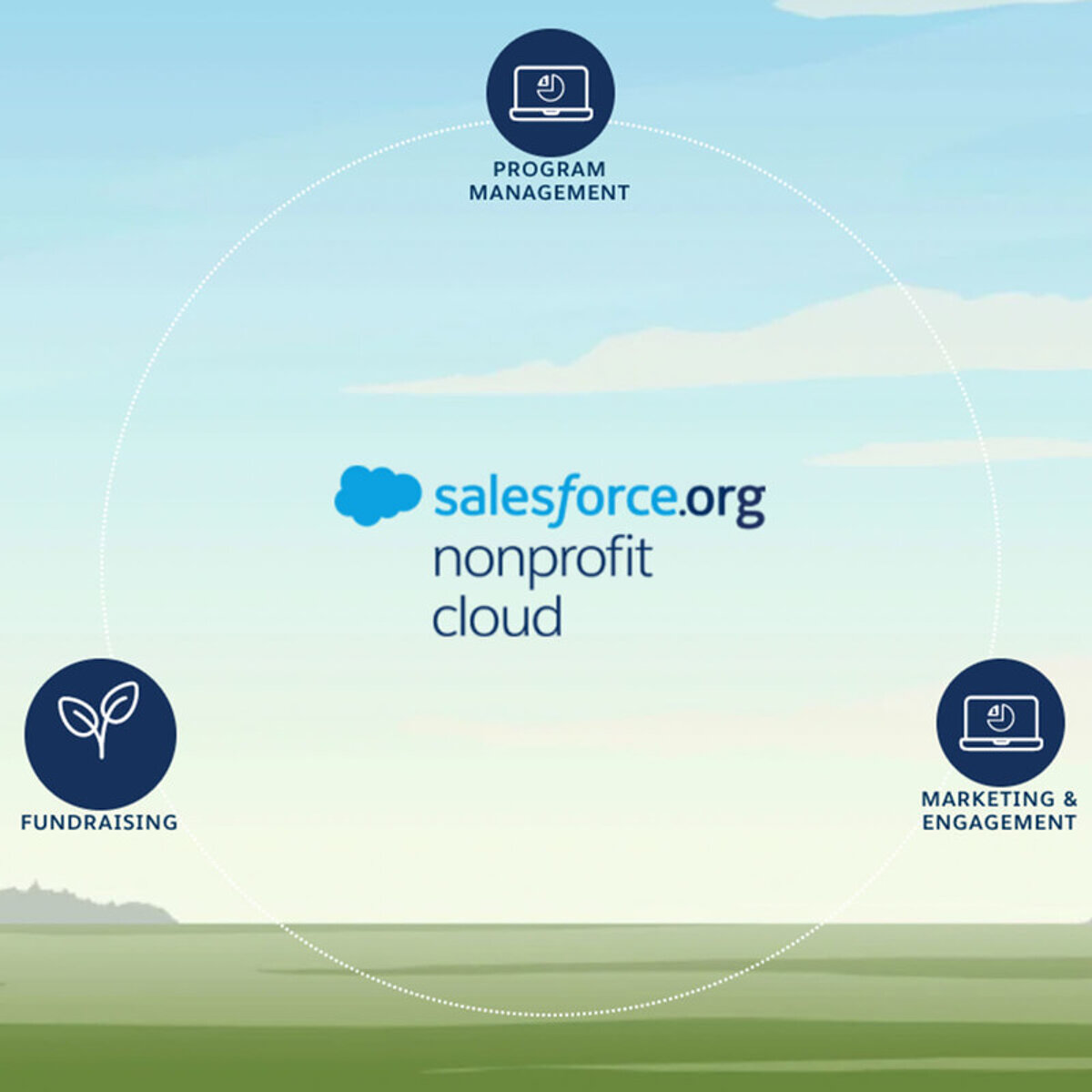 Salesforce.org's Nonprofit Cloud unites supporters and the charity. We empower charity teams to fund and run their entire mission with one integrated platform that helps build meaningful and enduring relationships. Working with me I'll help you unlock all the potential in NPSP and the Salesforce platform.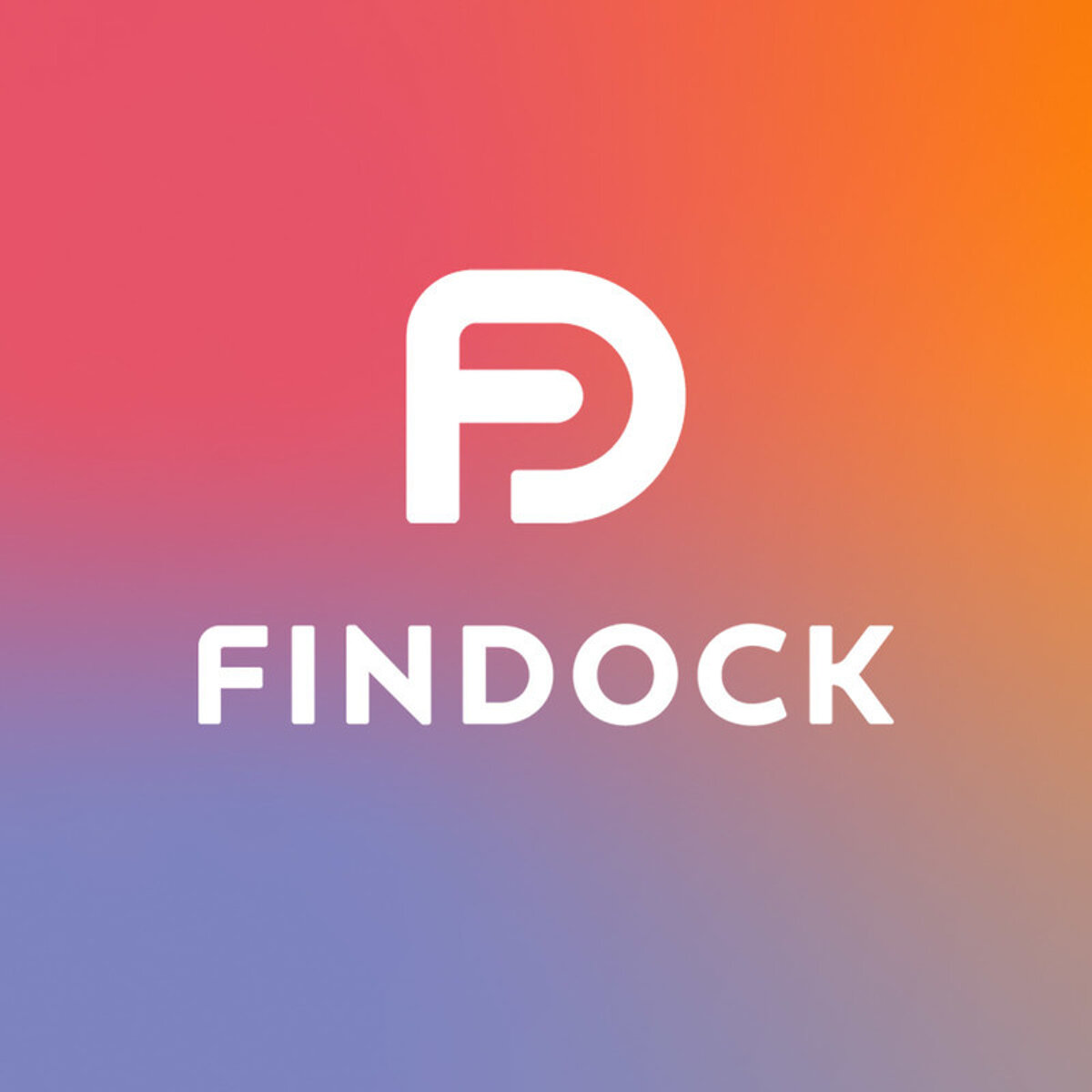 FinDock is a Salesforce native Customer Payment Management platform. It allows charities to collect and manage their donations (both Direct Debits and card payments) as well as handling Gift Aid claims.
I've worked closely with FinDock over the past few years and you can read more of my thoughts about them on their website here.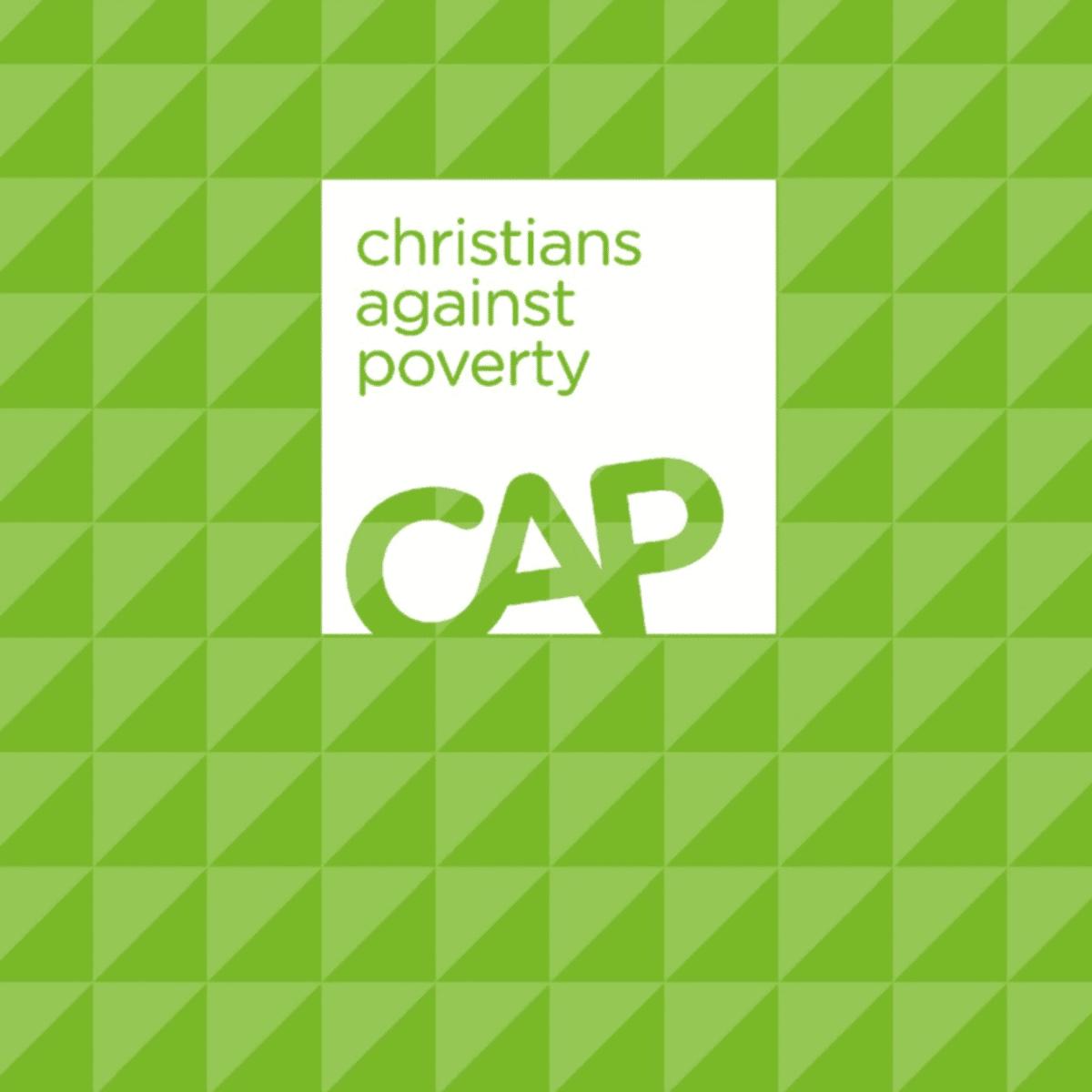 Christians Against Poverty
Just in the last 10 years, they have grown from 100 church based centers to over 600 today. Working for CAP and seeing the progress we've made to equip the local church to change their communities has been breathtaking. With growth comes the need to evolve operations and systems to be able to keep up. CAP had been relying on bespoke IT solutions built by internal developers. They kept these systems working for a good long time but there was a growing need to replace the fundraising platform with something which would help us transform for the future!
Salesforce, NPSP and FinDock has helped CAP to do just that. The insight we now have on our supporters is helping us make huge steps forward to engaging with our supporters even better.