Having worked with hundreds of clients over the years, many of who had no idea where to start with getting their website online, I've been offering bespoke website hosting for the last 10 years.
Focused on providing a super simple service that just works, is good for the environment, and most importantly isn't something you'll need to think about once it's up and running!
For £10 per month you will get a reliable and managed shared server for your website including all the resources you would need. All security and package updates will be carried out on your behalf and you'll just need to worry about making sure supporters or clients are enjoying the great content on your website!
There are obviously a lot of complexities with hosting, but I try and keep things simple for you and not bombard you with details about features you don't need to know about!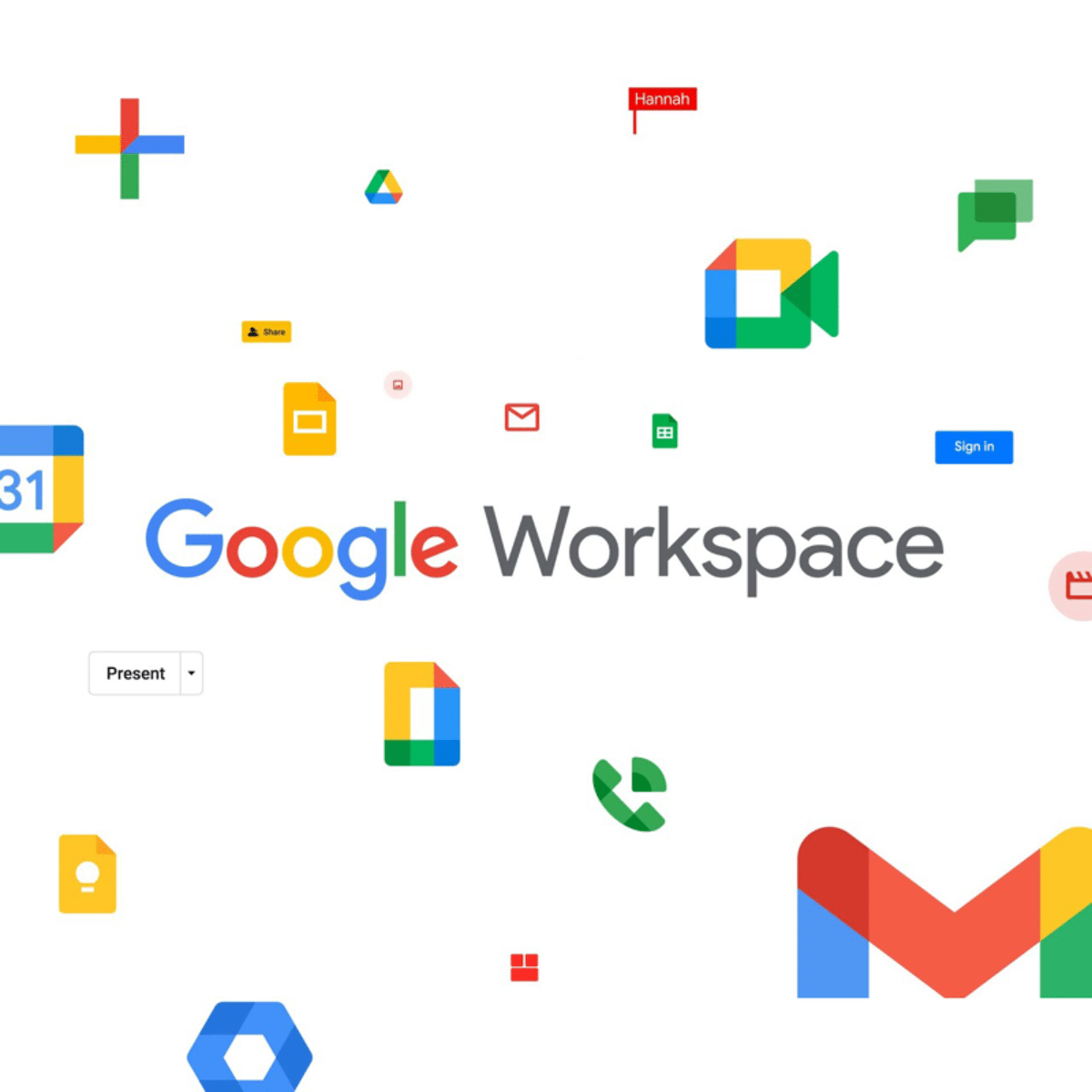 Everything that you need to get anything done, now in one place from Google and setup by Dan.
Google Workspace offers the ability to use your custom web domain for your emails, calendar, drive, and all the other features we know and love from Google.